Haddow Group
Bringing properties to life
Haddow companies have spent the past 35 years providing services in plumbing, heating, electrical, bathrooms and renewables in domestic and commercial properties. We'll take care of everything, letting you do the things you'd prefer to be doing.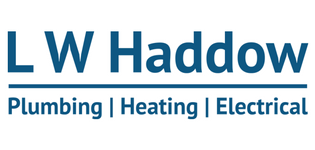 01738 620046
Visit Website
A comprehensive service for all your plumbing, heating and electrical needs.
Domestic / Commercial Plumbing
Domestic / Commercial Heating
Electrical
Renewables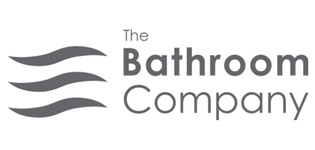 01738 440333
Visit Website
Inspirational bathroom design, supply and installation from the UK's best bathroom retailer.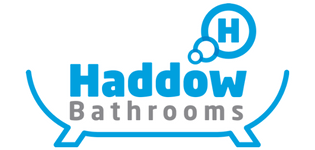 01738 500424
Visit Website
Providing great bathrooms at amazing prices, meeting your needs and budget.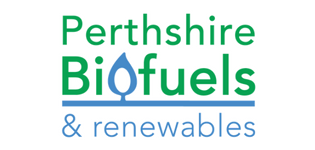 01350 723313
Visit Website
Providing renewable energy design, installation and maintenance solutions.
Biomass Systems
Solar PV
Solar Thermal
Air Source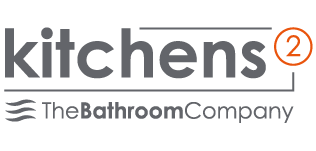 01738 500424
Visit Website
The Bathroom Company based in Edinburgh and Perth; designs, supplies and installs high-quality kitchens throughout Scotland.

Visit Website
Your home from home in the heart of the Highland Perthshire. Nestled amid spectacular scenery on the banks of the River Tay, historic Perth has much to offer visitors and is ideally situated for exploring the rest of Scotland.
WHY CHOOSE HADDOW GROUP?









WHAT OUR CLIENTS SAY
"In both the business and the home environment, Perthshire Biofuels continue to amaze me with the quality and courtesy of service they extend."
Mr J Garvie, Perth
We were impressed with the professionalism and courtesy of the team.
Four great teams delivering outstanding service
What next? Speak to one of our team, we're always happy to help.